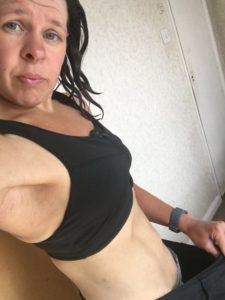 As a mum of two I know how hard it is to make time for yourself.
For 9 years I put everyone before myself.
I would comfort eat at night & I would drink red wine most nights as a reward for getting through the day.
Every Monday I would have all good intensions of 'being good' only to fall off the wagon by Thursday.
One day enough was enough.
I looked in the mirror & didn't recognise the person I had become.
I was tired all the time
I wasn't sleeping very well
I wasn't exercising
I had a short-temper & would take this out on those closest to me
I had lost my va va voom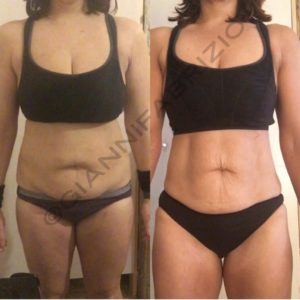 If you are…
🟣 worried & stressed about finding postnatal workouts that are safe & effective
🟣 anxious about exercising with a baby or toddler in tow
🟣 nervous about healing abdominal separation, post-natal/c-section recovery & how you'll regain the confidence to do the activities & exercise you love.
🟣 a busy mum who can't make classes but wants a programme to follow at home with help, support & guidance
🟣 a peri/menopausal woman who wants to educate herself on how she can support herself during this time
🟣 struggling with mindset & want to have a better relationship with food
🟣 want to lose your excess once & for all, balance your hormones & have an abduandance of energy for your family
Then this membership is for you
These programmes are here to empower the modern woman.
You can take control RIGHT NOW!!
When you join the membership site you have access to all videos from core & pelvic floor, c-section recovery, releases & stretches, lifestyle, nutrition & my Busy Mums's 6 Week Challenge videos.
🟣 If you're curious about diastisis recti & core function then watch my mini tutorial here
Anything is possible.
As long as you have the right support.
Come & join my members now who are supporting each other in a closed Facebook Group.
If you have any questions or concerns about your body don't hesitate to get in touch.
For £29.99 per month (cancel anytime) your monthly subscription includes
Specialist postnatal workout recovery videos suitable for all deliveries & when it's time for you to begin your journey back to exercise.
Specialist female strength training workout videos
Access your workouts on your phone, tablet or laptop anywhere, anytime.
Phased core & pelvic floor rehabilitation programme that can be started as soon as you've given birth
Nutritional guidelines for optimal health & recovery
A 40 page 'Done For You' Ultimate Post Baby Fat Loss Manual to help you lose the excess in a safe way
Train safely & effectively at home for each phase of your life.
C-Section Recovery Section including c-section massage videos for you to follow along to at home
All you have to do is join now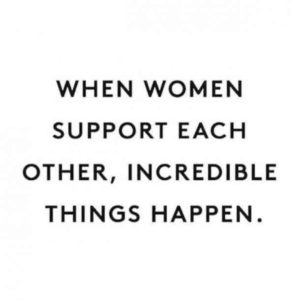 Sign up here.