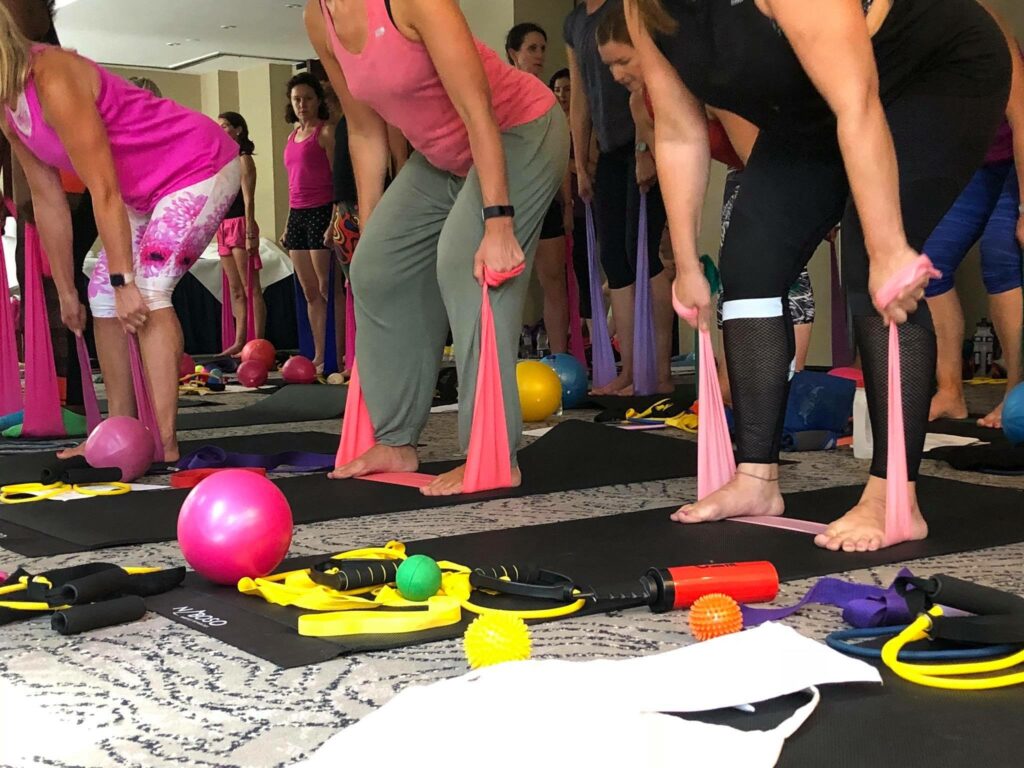 Have you completed one of my core & pelvic floor courses or programmes in the past & now want a weekly accountability class?
Somewhere you can go once a week to check in with your breath & core & pelvic floor?
Where you can complete different functional exercises where you are still being very mindful of your core & pelvic floor?
Getting the support & guidance from the only Holistic Core Restore®️ Coach on the Island who has over 6 years' experience supporting women in this field.
Come along to this weekly class where you can get all of this plus additional support & guidance in a closed group with homework to keep you accountable & on track.
7 week block
Starting Wednesday 7th September 7.30-9pm at Follan Natural Health Centre
£70
*8 places available**