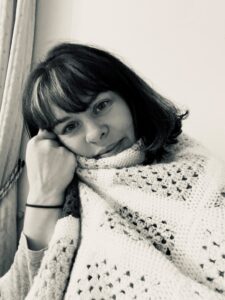 Join me every Monday evening 9pm for a 45 minute online meditation class.
What is involved in the class:
a short introduction from myself about the planned meditation
a 20-30 minute guided meditation which is different every week
a chance to discuss afterwards how you found the meditation or to ask any questions you have
£8 a class or included in the class pass
Meditation can wipe away the day's stress. If stress has you anxious, tense and worried, consider trying meditation. Spending even a few minutes in meditation can help restore your calm and inner peace.
Meditation can give you a sense of calm, peace and balance that can benefit both your emotional well-being and your overall health. You can also use it to relax and cope with stress by refocusing your attention on something calming. Meditation can help you learn to stay centered and keep inner peace.
And these benefits don't end when your meditation session ends. Meditation can help carry you more calmly through your day. And meditation may help you manage symptoms of certain medical conditions.
Meditation and emotional and physical wellbeing
When you meditate, you may clear away the information overload that builds up every day and contributes to your stress.
The emotional and physical benefits of meditation can include:
Gaining a new perspective on stressful situations
Building skills to manage your stress
Increasing self-awareness
Focusing on the present
Reducing negative emotions
Increasing imagination and creativity
Increasing patience and tolerance
Lowering resting heart rate
Lowering resting blood pressure
Improving sleep quality
So come & join me every Monday evening via the comfort of your own home to experience the benefits for yourself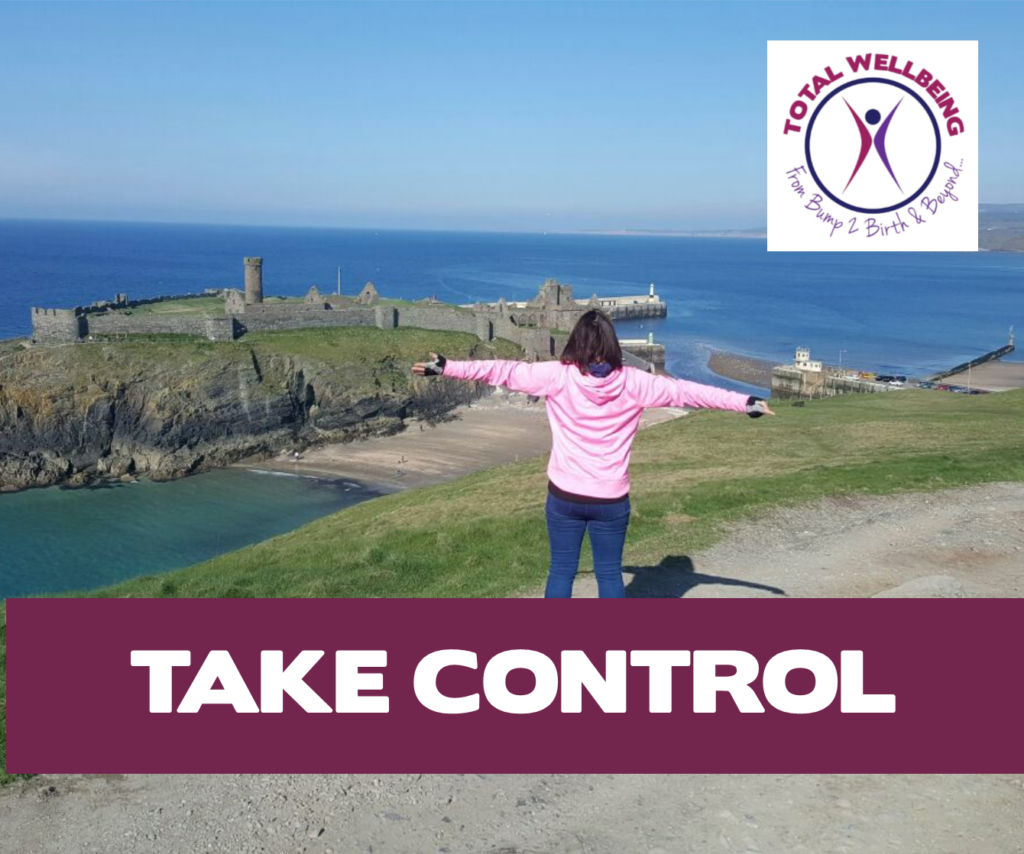 £8 a class or included in the class pass